Faby Land brings the latest and the most thrilling games at its locations for you to explore and enjoy.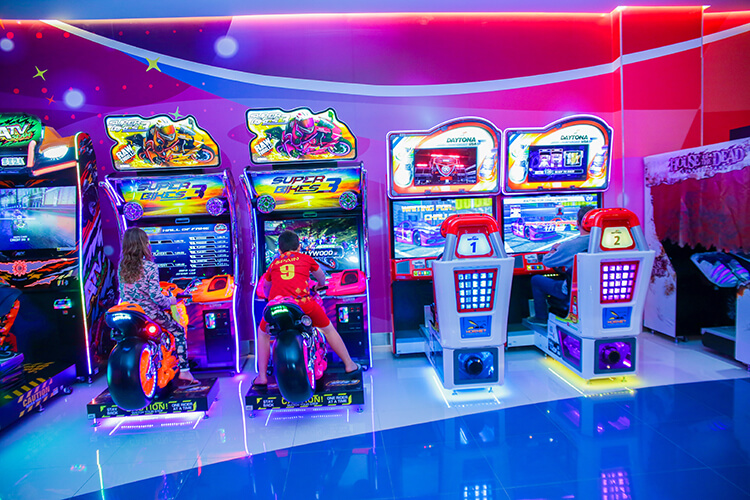 VIDEO GAMES
Play your favorite arcades including Batman, Transformers, Daytona Racing and loads more at Faby Land.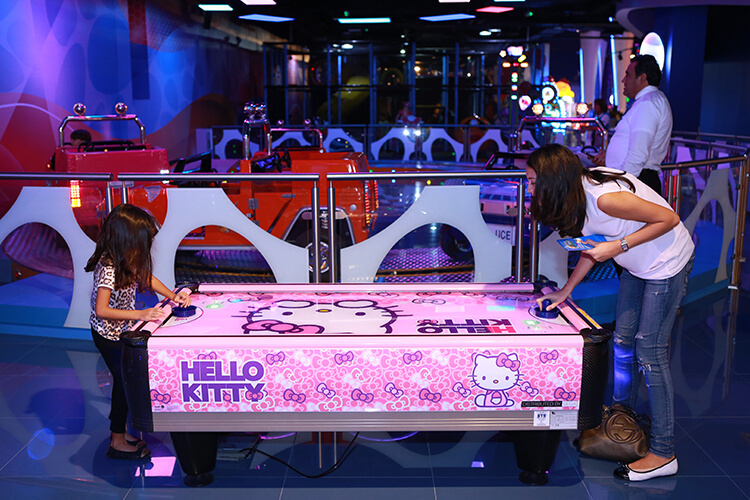 SKILL GAMES
Ready for a challenge? Score high with your friends or brush up your gaming skills like a Pro-Gamer.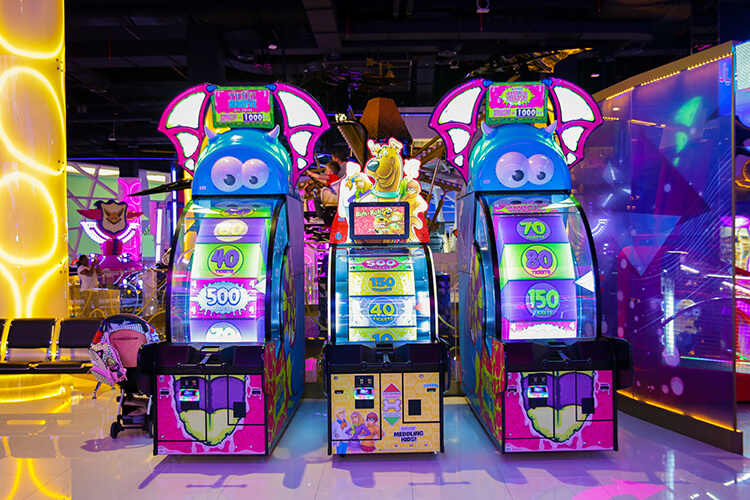 REDEMPTION GAMES
Who doesn't prefer unlimited fun with rewards? Hit jackpots and win more tickets to collect your prize from redemption counter.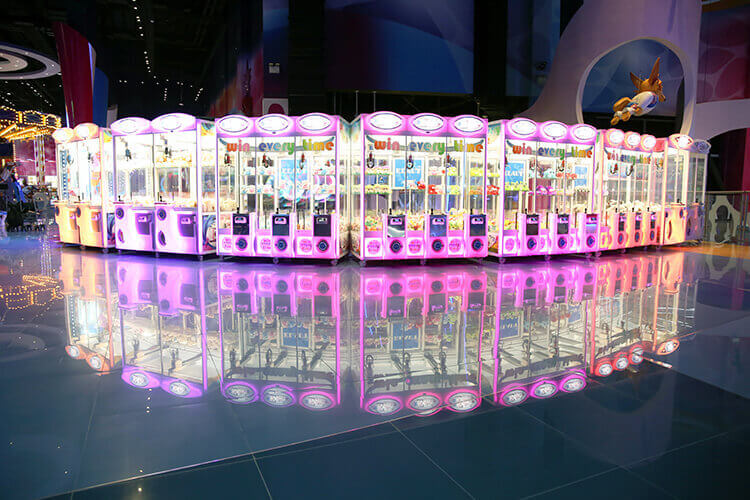 Merchandise Games
Want to win a plush toy, electronic gadget or candies. Play one of the novelty games and win your favorite merchandise.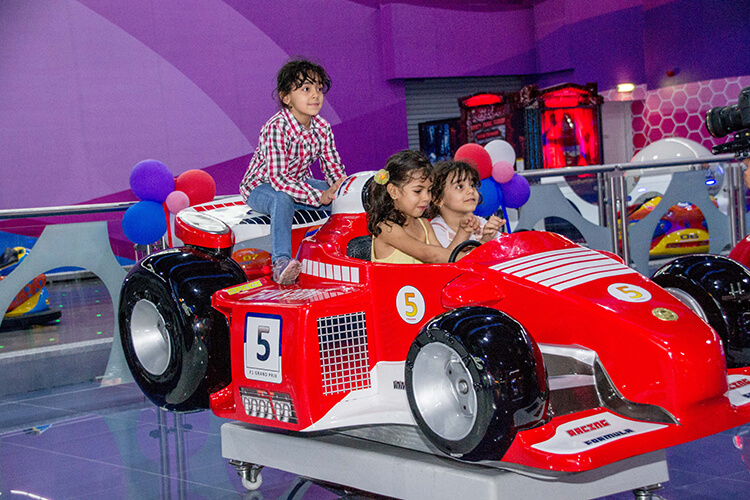 Kiddie Rides
Aren't kiddie rides the cutest? Choose from a variety of themed kiddie rides and capture adorable expressions of the little ones.